Productivity Engineering Challenges and Pain Points
If you have been tasked with launching a dedicated Developer Productivity Engineering (DPE) function or program management office (PMO) or are self-driven to make this a career-defining move, the Develocity solution represents the key enabling technology platform to address your critical developer productivity challenges and pain points. Typically, these include the ability to: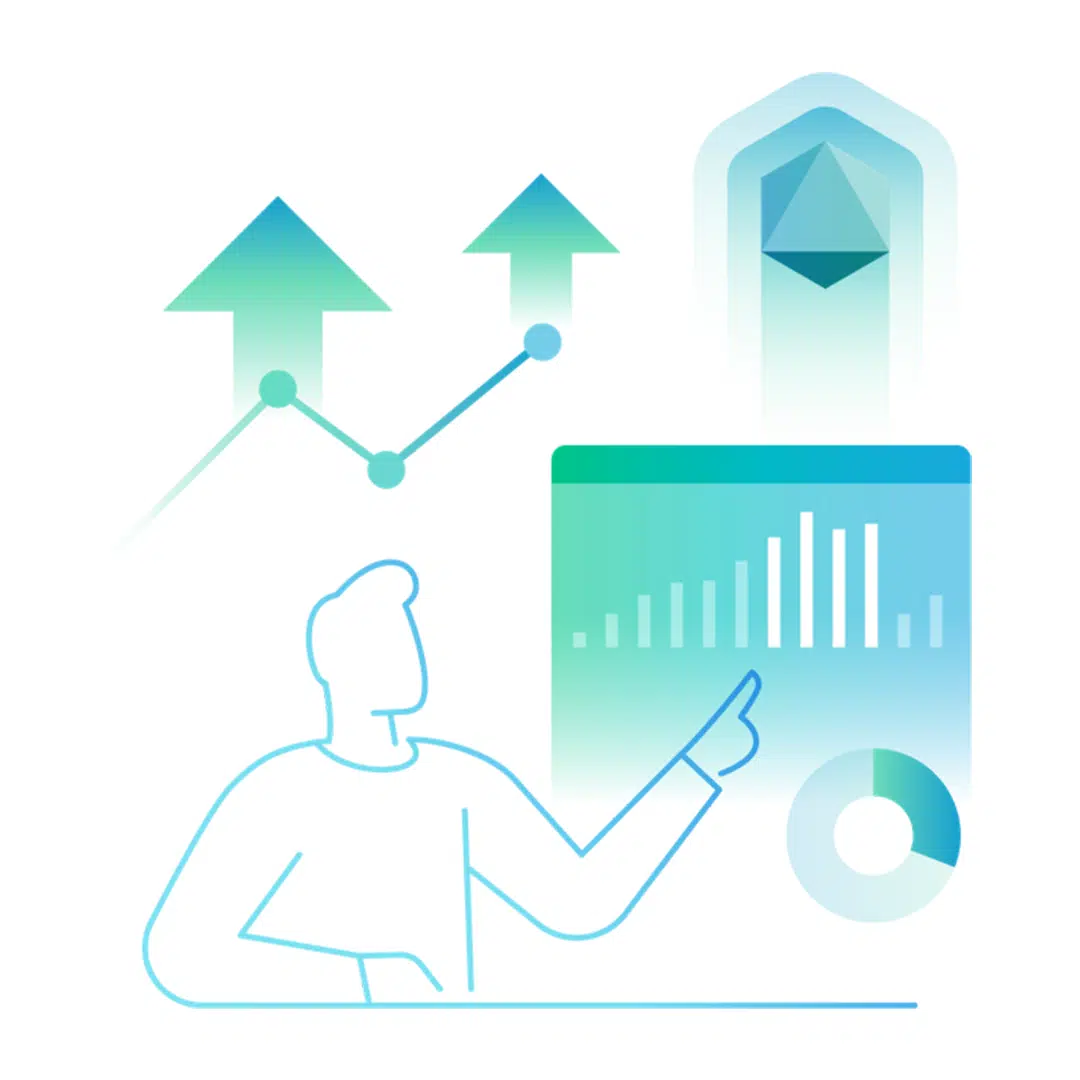 Prove and quantify the impact of DPE tools and best practices to the engineering leadership team, including the ability to present credible, hard savings from faster feedback cycles and more efficient troubleshooting.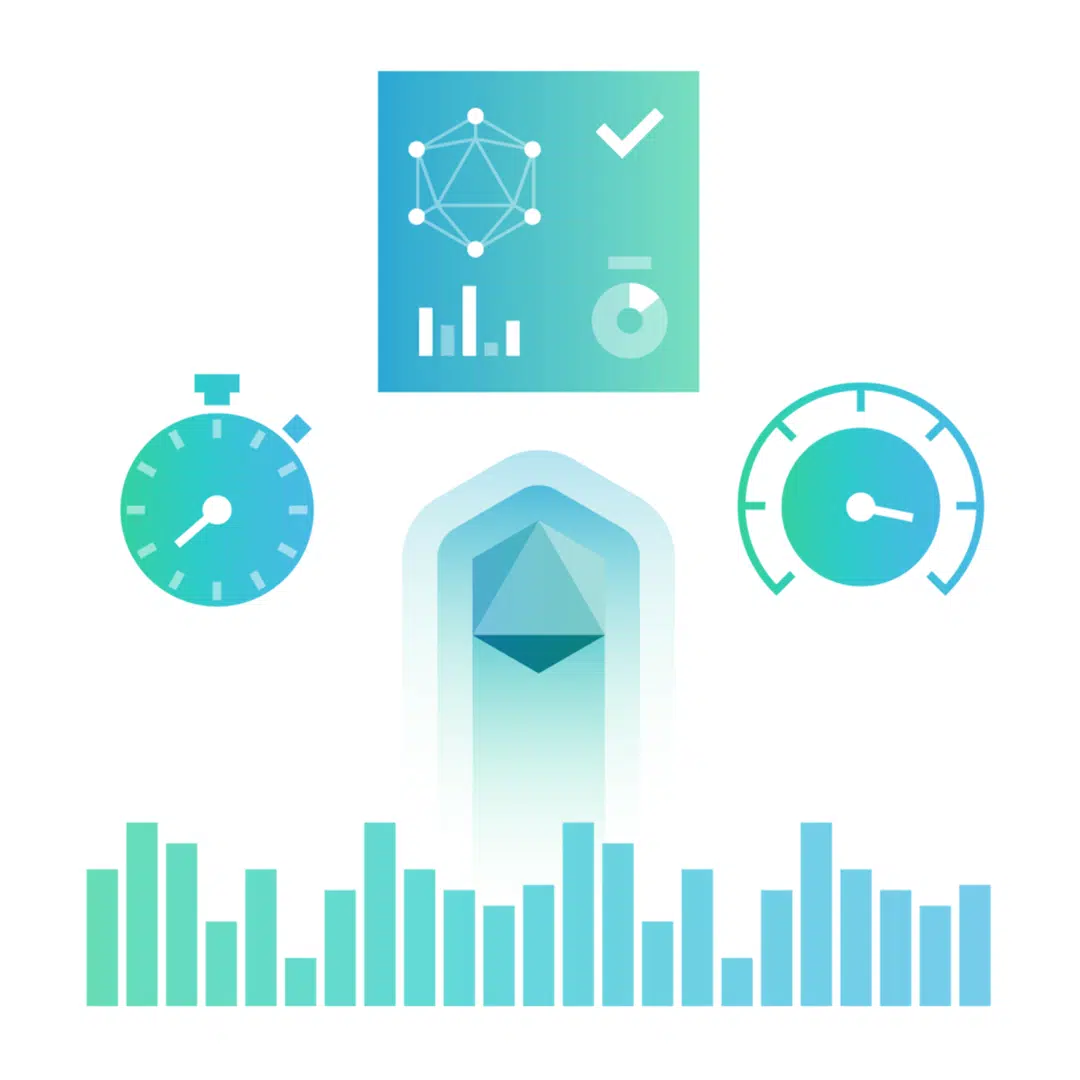 Be more data driven when driving, prioritizing, and justifying DPE goals and objectives; providing metric/trend observability; and optimizing DPE performance and failure rates, including the rate of flaky tests.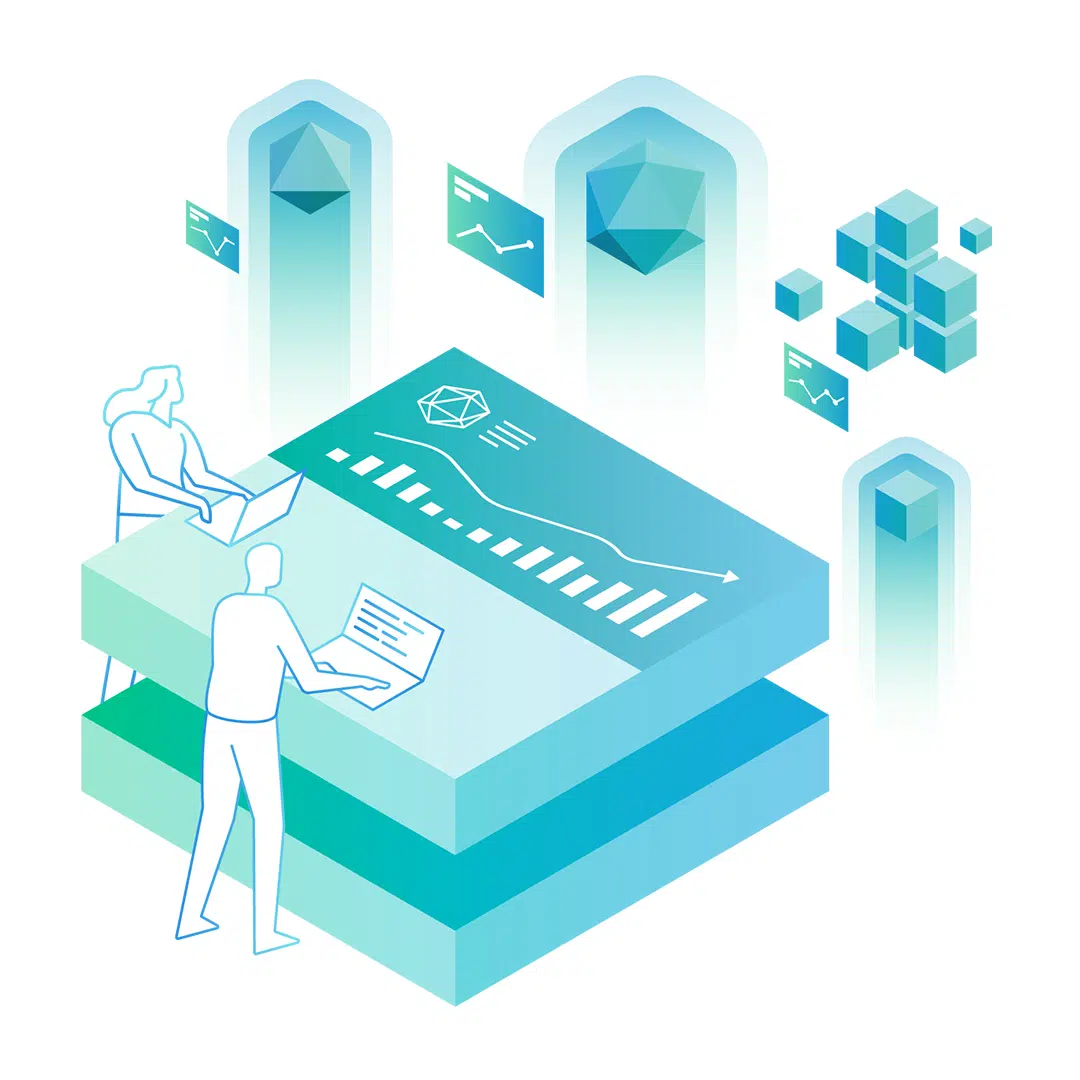 Build a collaborative and trusted relationship with devs and a culture of accountability, including empowering devs with self-service troubleshooting tools and incentivizing the right developer behavior when nobody's looking.
Solution Capabilities
Develocity provides analytics for every build and test that can be aggregated to determine average time savings. These time savings can be easily translated into hard developer cost savings. This and other ROI contributions can be modeled and tracked using our online calculator. This, in turn, can be used to build a business case for DPE or justify on-going investment in your Developer Productivity Engineering PMO.  
PMO success also depends on the ability to facilitate collaboration between developer productivity engineering staff and dev teams by, for example, making the management of support requests more efficient. Another key is the ability to monitor build and test performance trends and identify insights that facilitate continuous learning and improvement over time. The following Develocity solution capabilities are key enablers for addressing these and other success factors:
The dedicated DPE team I lead at Elastic relies on Develocity to address our build & test acceleration and data analytic challenges and to achieve our DevX goals.
Mark Vieira
Senior Software Engineer