Build Engineering Challenges and Pain Points
Your biggest challenge is managing the build process with frequent understaffing. This problem only exacerbates these additional challenges and pains: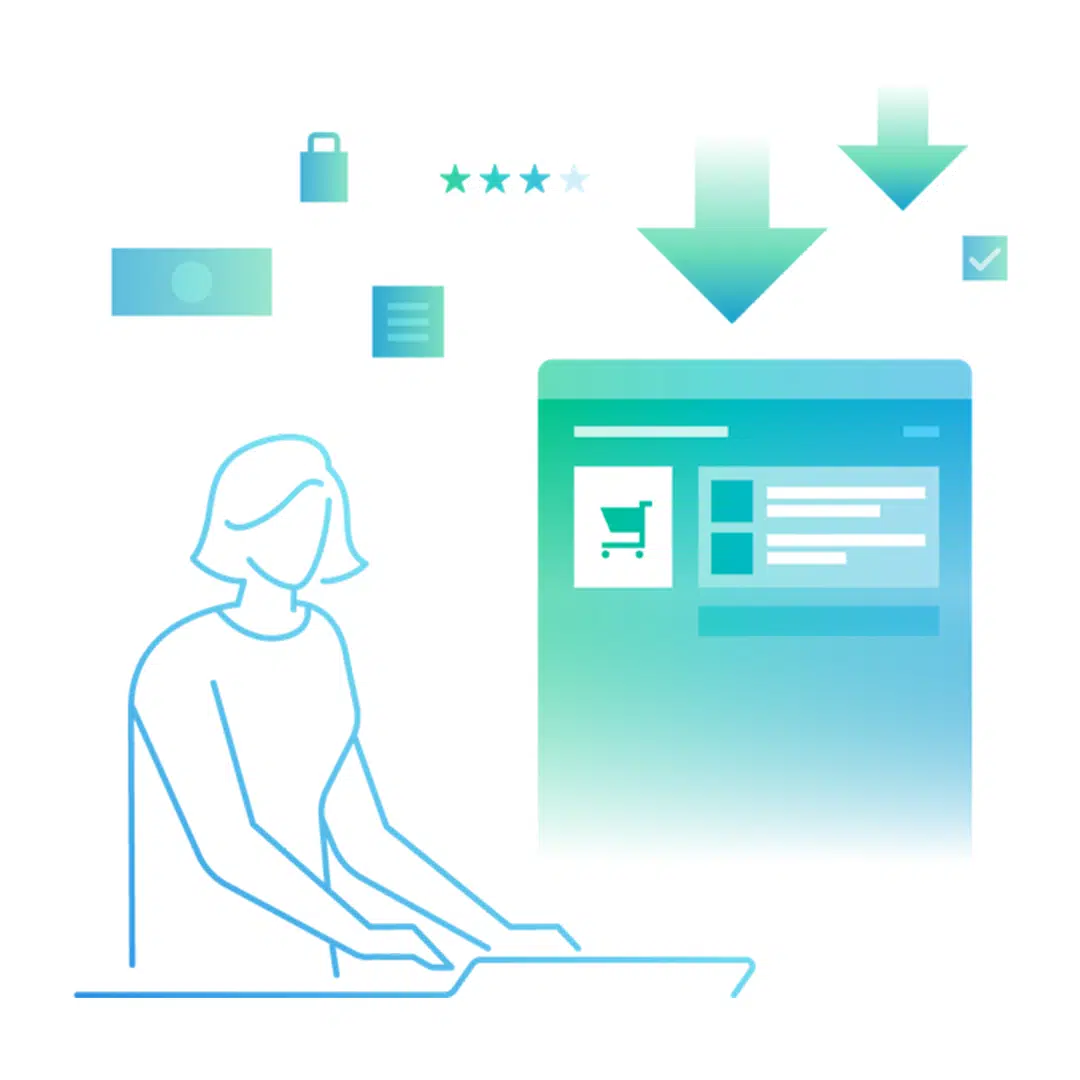 Spending too much time responding to developer support requests to help diagnose and fix build failures (i.e., becoming the build help desk) without an easy way to collaborate when necessary or anticipate and prevent problems before they happen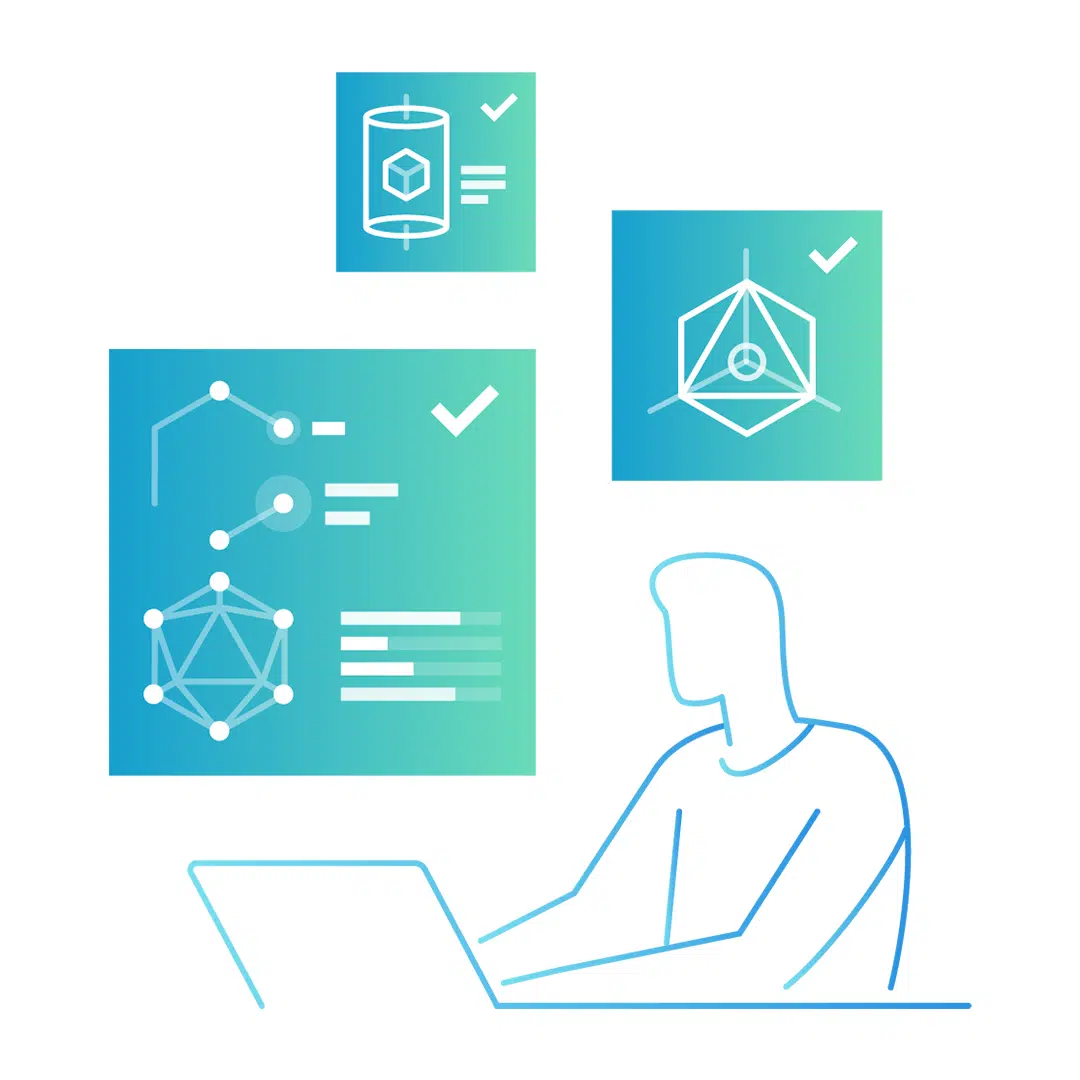 Operating without data to determine who is responsible and accountable for problems (e.g., verification versus non-verification failures) and the inability to reproduce problems without a durable record of every build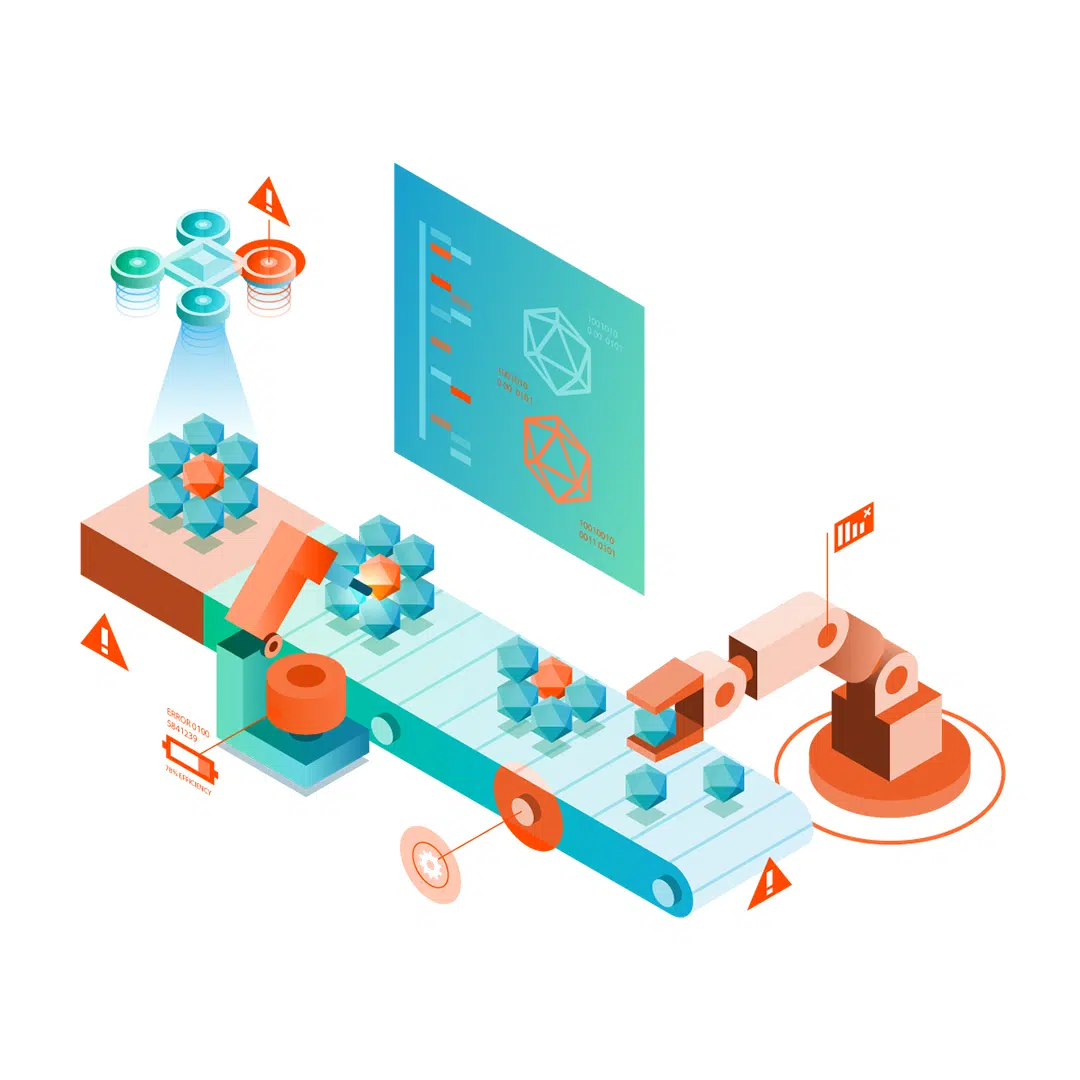 Balancing competing goals of maintaining a stable build pipeline with the need to accommodate changes to code or build technology
Solution Capabilities
Develocity provides analytics for every build that can be aggregated to determine average build time savings from the use of Develocity acceleration technologies. These time savings, which are typically in the range of 50-90%, can be easily translated into hard developer cost savings. This and other ROI contributions can be modeled and tracked using our online calculator. This, in turn, can be used to build a business case for DPE or justify on-going investment in your DPE initiative or PMO. The following Develocity solution capabilities represent the key technology/automation enablers for your developer productivity initiative success.
10

questions every build engineering manager should be able to answer to maintain high performing builds. Develocity puts this information at your fingertips.
How many local and CI builds are run every day?
How often do builds fail?
What are the most common reasons for build failures?
What are the most frequently executed tasks?
What are the longest running tasks?
Do builds behave differently by team location and for those working from home?
How good is the incrementality and cacheability of the build?
How often and when is the build unreliable?
Are developers using development tools effectively?
What is the economic benefit of investing in certain improvements?