Pioneering Developer Productivity Engineering
At Gradle, we believe that building software should be a joyous and efficient experience. We are a dynamic and passionate team, dedicated to revolutionizing the way developers build, test, and deliver software. If you are driven by innovation, love tackling interesting problems, and want to be part of a cutting-edge company shaping the future of software development, you've come to the right place.
Join us on our mission to empower software development teams to reach their full potential for joy, creativity, and productivity.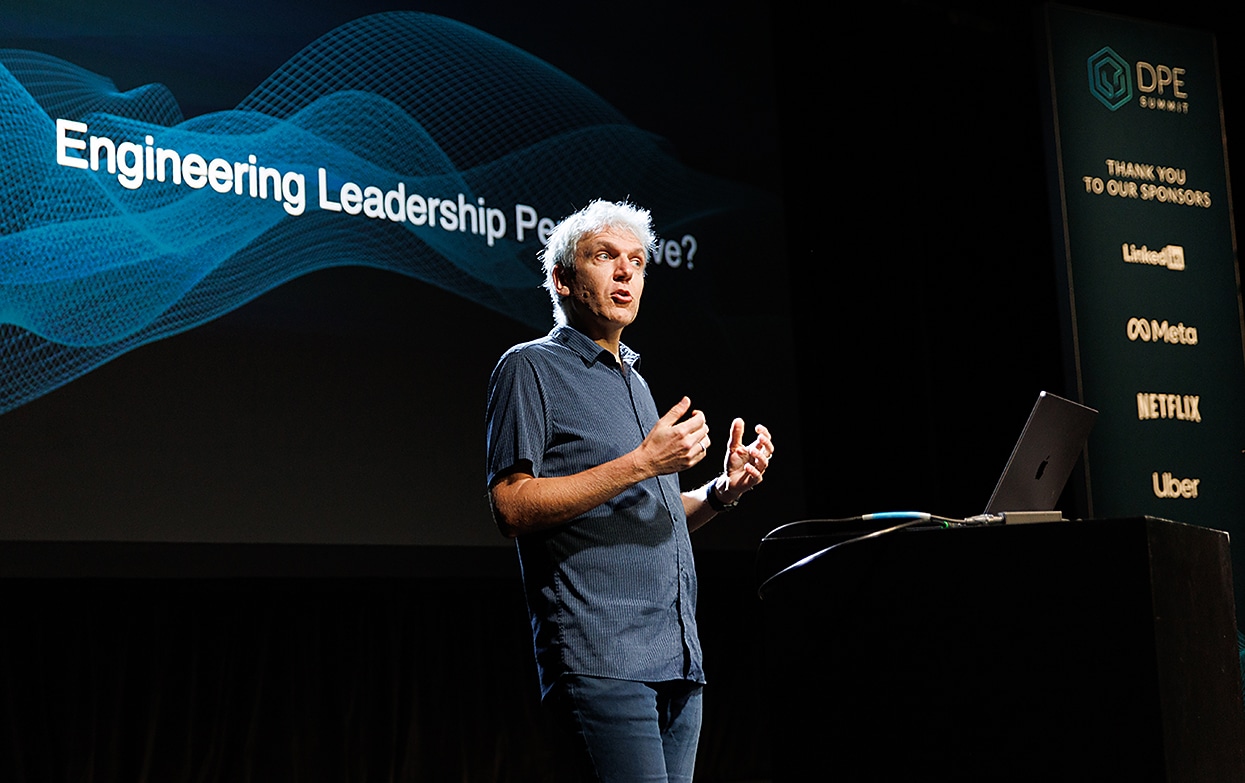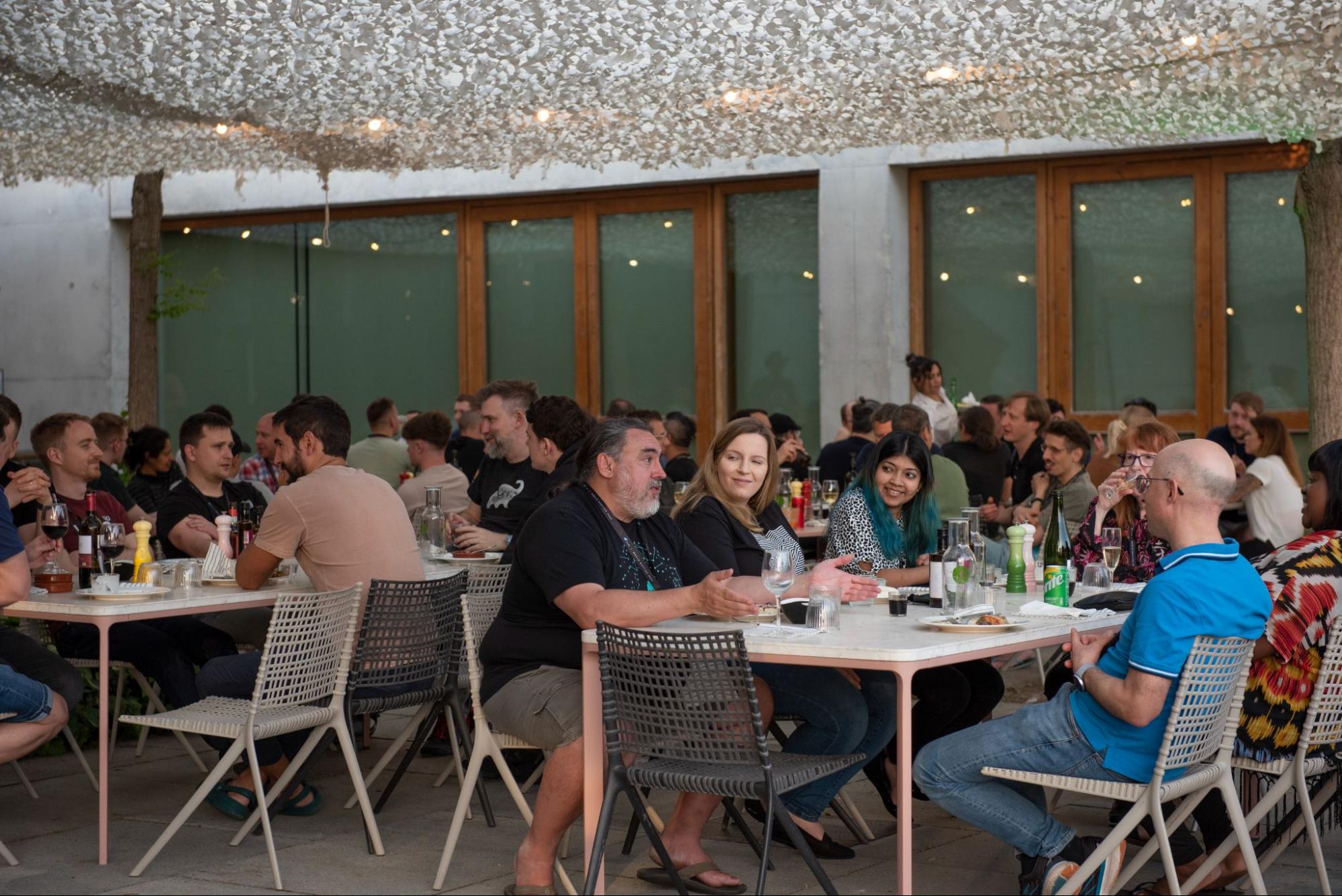 Our Globally Distributed and Remote Team
Gradle is one of the original remote first organizations – we were founded back in 2008 by two engineers living on opposite sides of the world. Today, the Gradle team includes employees in 30 countries and 5 continents.
What does this mean?
We work across time zones daily, providing robust infrastructure, processes, and communication tools for seamless collaboration among our distributed teams.

We have regular virtual stand-ups and video conferences to foster camaraderie among remote employees, along with opportunities to meet in person whenever possible.

We value trust and autonomy and empower individuals to excel in their work wherever they are.
Perks and Benefits
L&D Stipend: We offer a $1000 annual learning and development stipend.
L&D Day: We dedicate a day each month to self-directed employee professional growth.
Home office stipend: We offer a $1500 home office stipend to make sure you are fully set up to work remotely.
Volunteer Day: We offer up to 8 hours of paid work time each year for team members to give back to their local communities.
Gradle World Meeting: We gather once a year for a week of in-person, collaborative, and cross-functional meetings and team-building events (at a very cool global "destination" venue).
International Benefits: We provide benefits that are tailored to your country of work.
Competitive Salary / Stock Options: We offer competitive salaries and company stock option plans to all team members.
Current Openings
General
Gradle Build Tool Engineering
For information about our collection, use, and disclosure of applicants' personal information as well as applicants' rights over their personal information, please see our Job Applicant Privacy Notice.