Cut Debugging Time in Half withBuild Scan™ - Root Cause Analysis Data
Troubleshooting broken builds is slow and frustrating for developers, with hours spent on support and reproducing problems. Gradle Enterprise gives developers deep data for every build, so they can quickly find the root cause and fix their own problems without re-running broken builds to reproduce problems or requiring the help of the build team. Fixing issues and asking for help is as easy as sharing a link. Build teams can get back to working on features.
 Primary Build Scan™ Benefits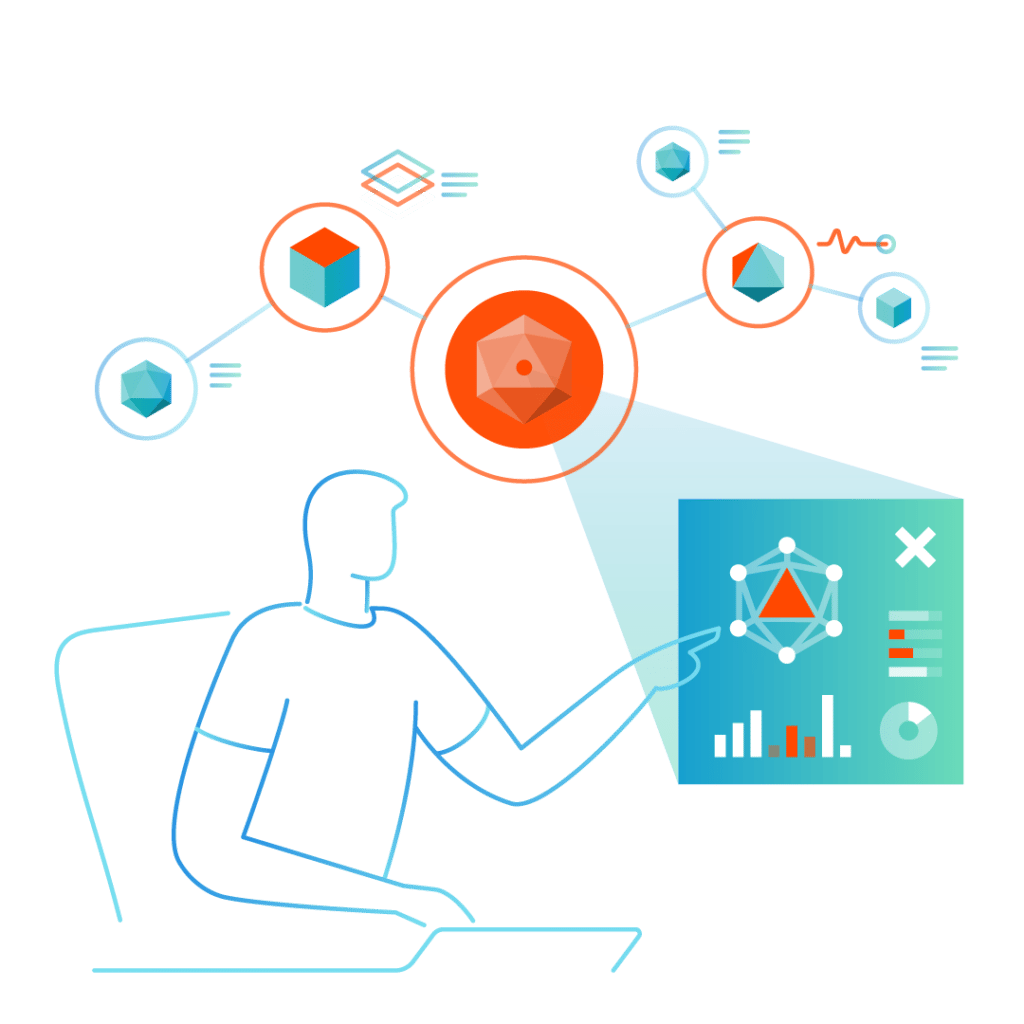 Minimize the time to troubleshoot problems by providing the data necessary to quickly determine the incident root cause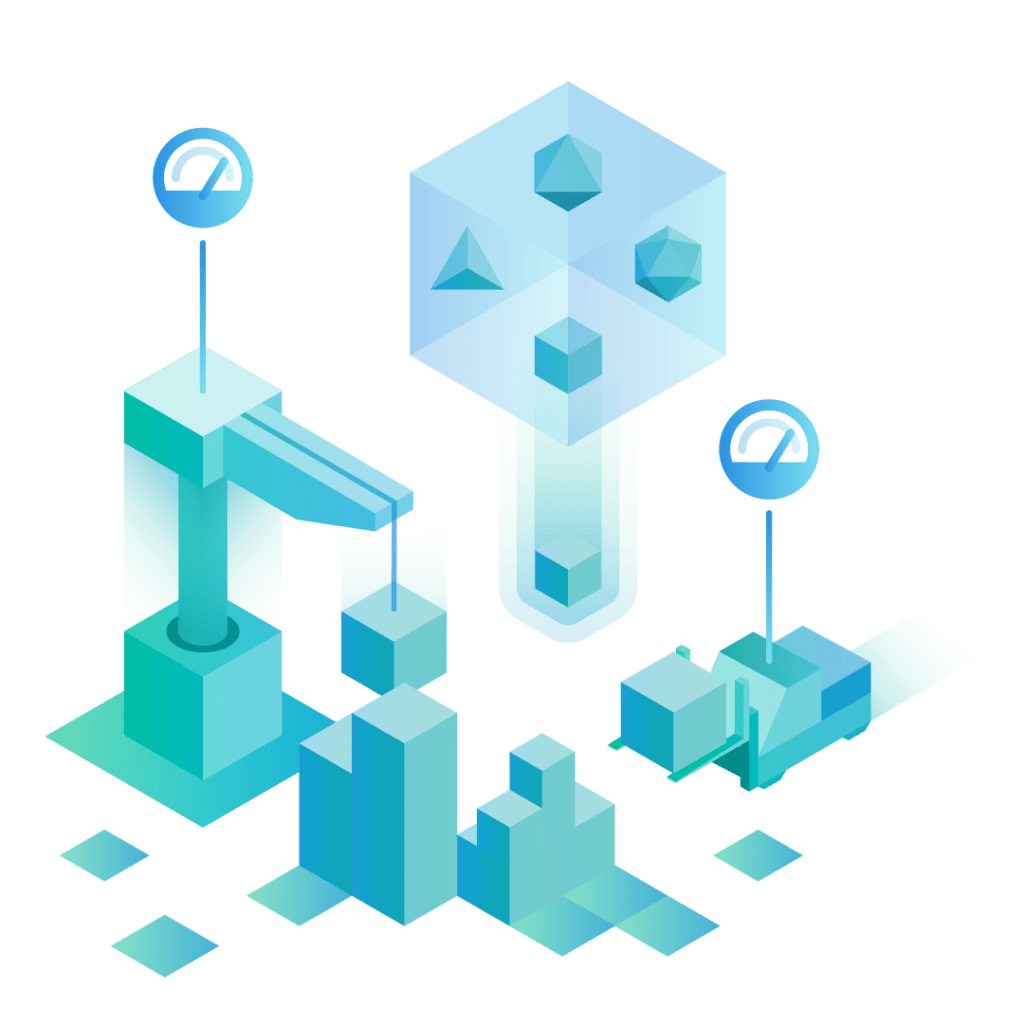 Speed up builds in combination with Build Cache by providing the data needed to identify optimizations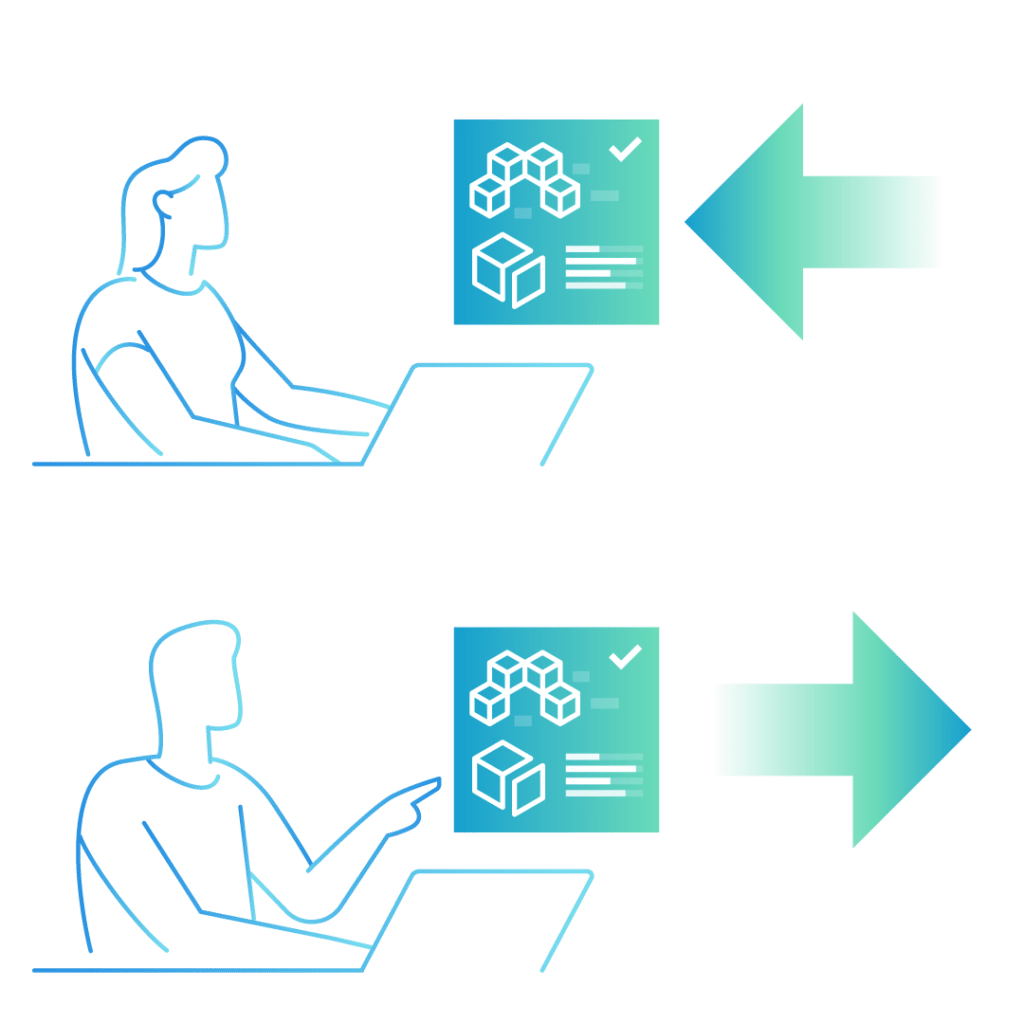 Enable a self-service culture by empowering the dev team with the data to solve build problems without involving the build team and more easily collaborate in that process (which is as easy as sharing a Build Scan™ link)
Run, view, and share a private Build Scan™ report with complete task-level data for all build, test & CI Failures.
Build-action-level data allows you to access a wealth of data on every task and dependency in the build.
Collaboration support includes the ability to share a Build Scan™ with collaborators by sending a single unique link.
Private scans ensure that every Build Scan™ is  stored privately behind your firewall.
CI Integration enables Build Scan™ integration with TeamCity and Jenkins.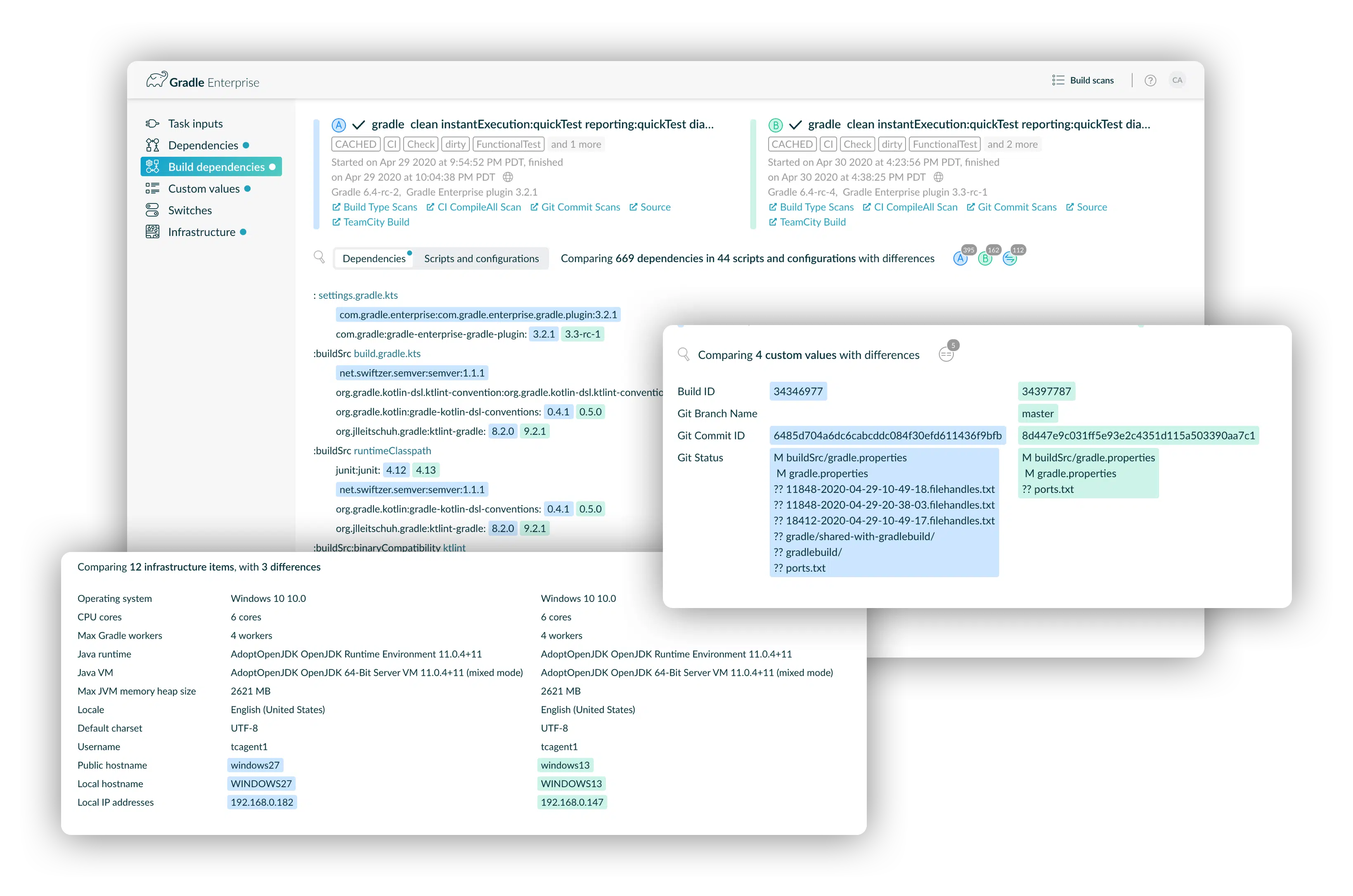 Build comparison shows differences in the build environment, dependency trees, and metadata between 2 builds.
It is a critical tool for pinpointing the causes of regressions.


The Gradle Enterprise Export API allows you to use build data with your data solution of choice for everyday analysis.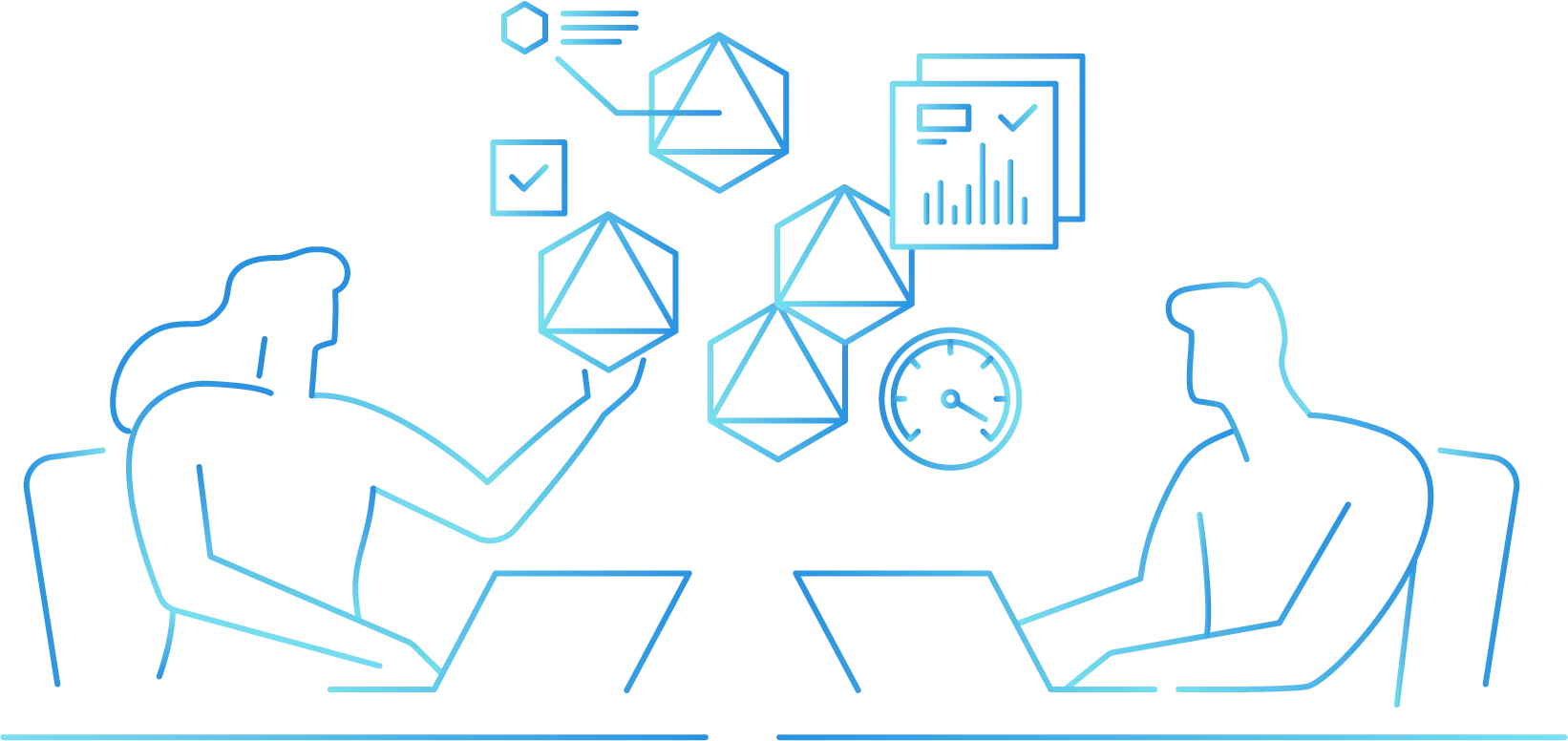 Get started today
Request a 30-day free trial of Gradle Enterprise.
Free 30-day trial