Develocity Support for the
Android Build System
With Develocity for Android Studio you can accelerate build and test feedback cycle times and make troubleshooting more efficient by leveraging modern performance acceleration and analytic technologies. 
Key Develocity Benefits for Android Studio Users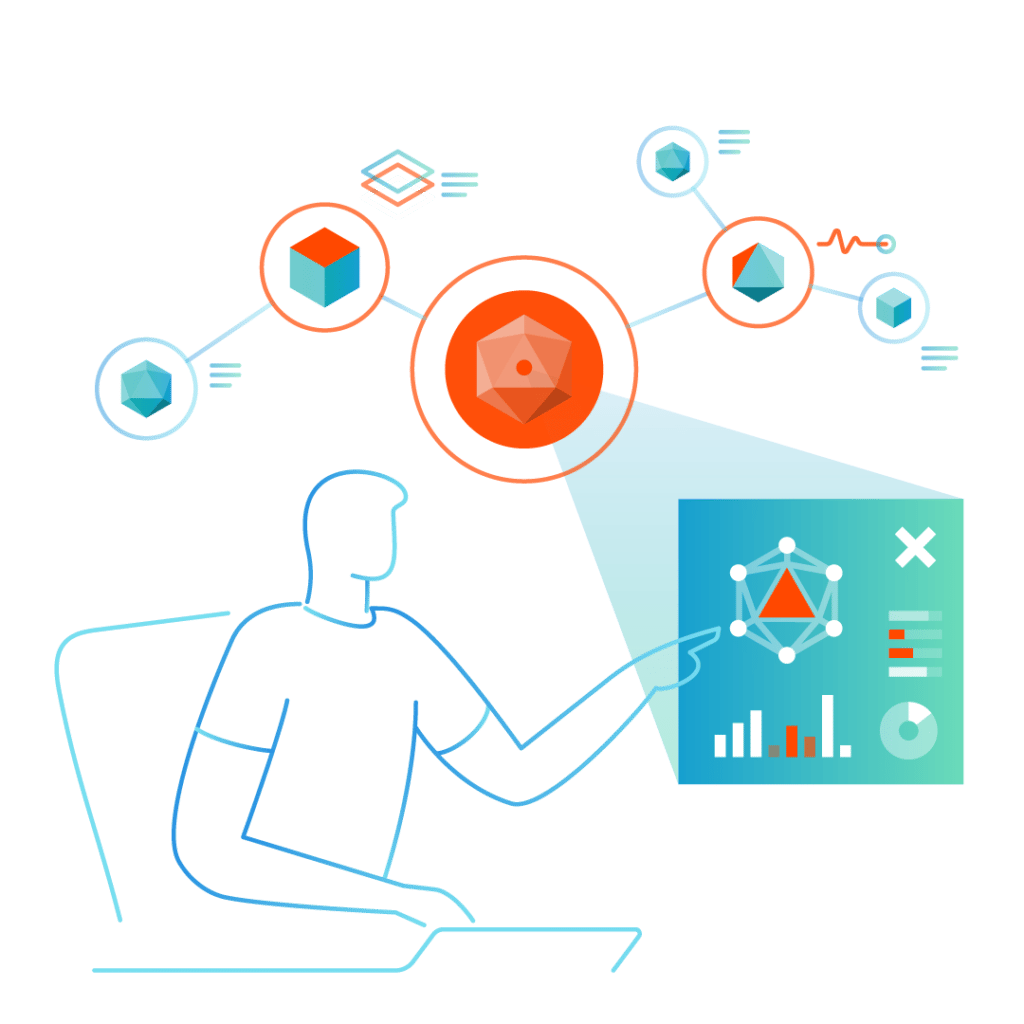 Track local and CI build times and debug performance bottlenecks. Develocity helps you analyze local and CI build times and understand Build Cache misses and other typical Android build performance bottlenecks.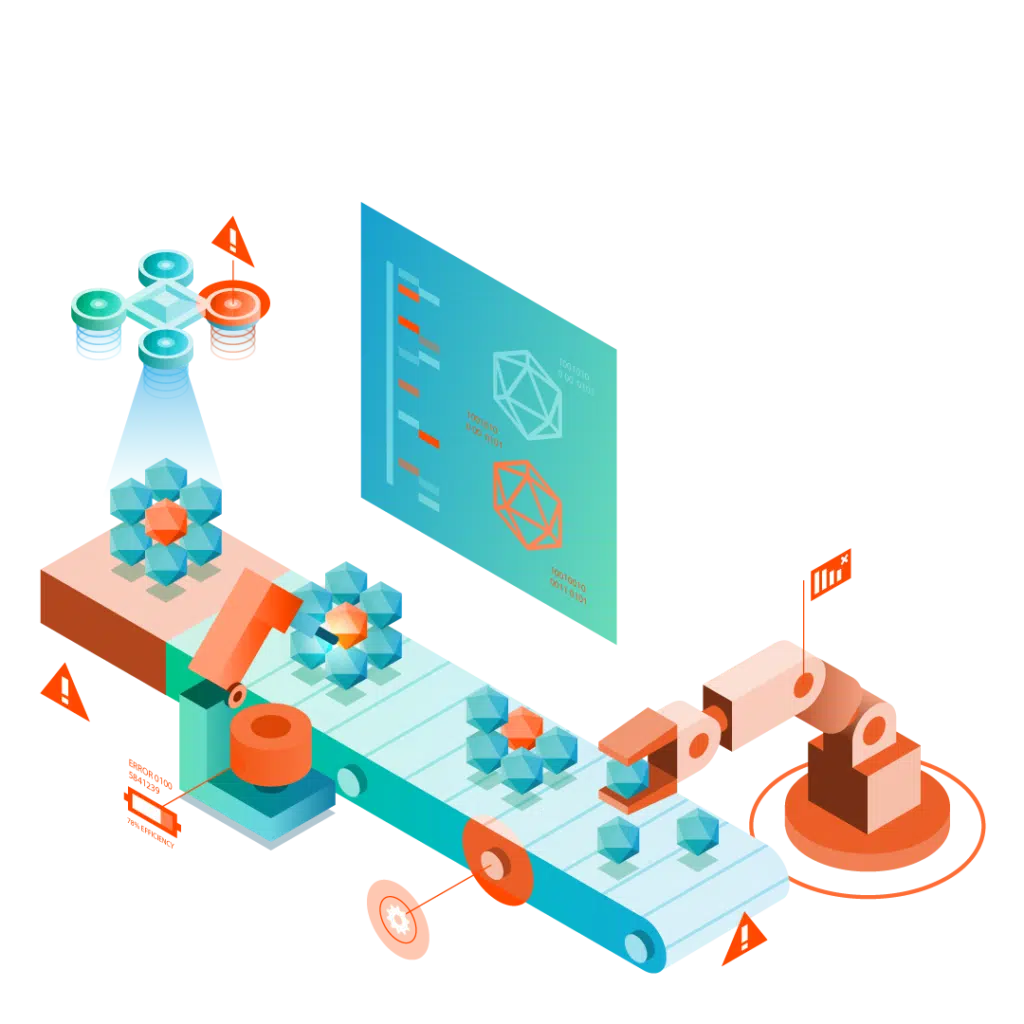 Identify, prioritize and fix flaky tests, including Android instrumentation test failures. Flaky test analytics helps you identify, determine the root cause, and facilitate flaky test debugging by leveraging trend data, filtering capabilities, and information about the devices executing the tests and their log files.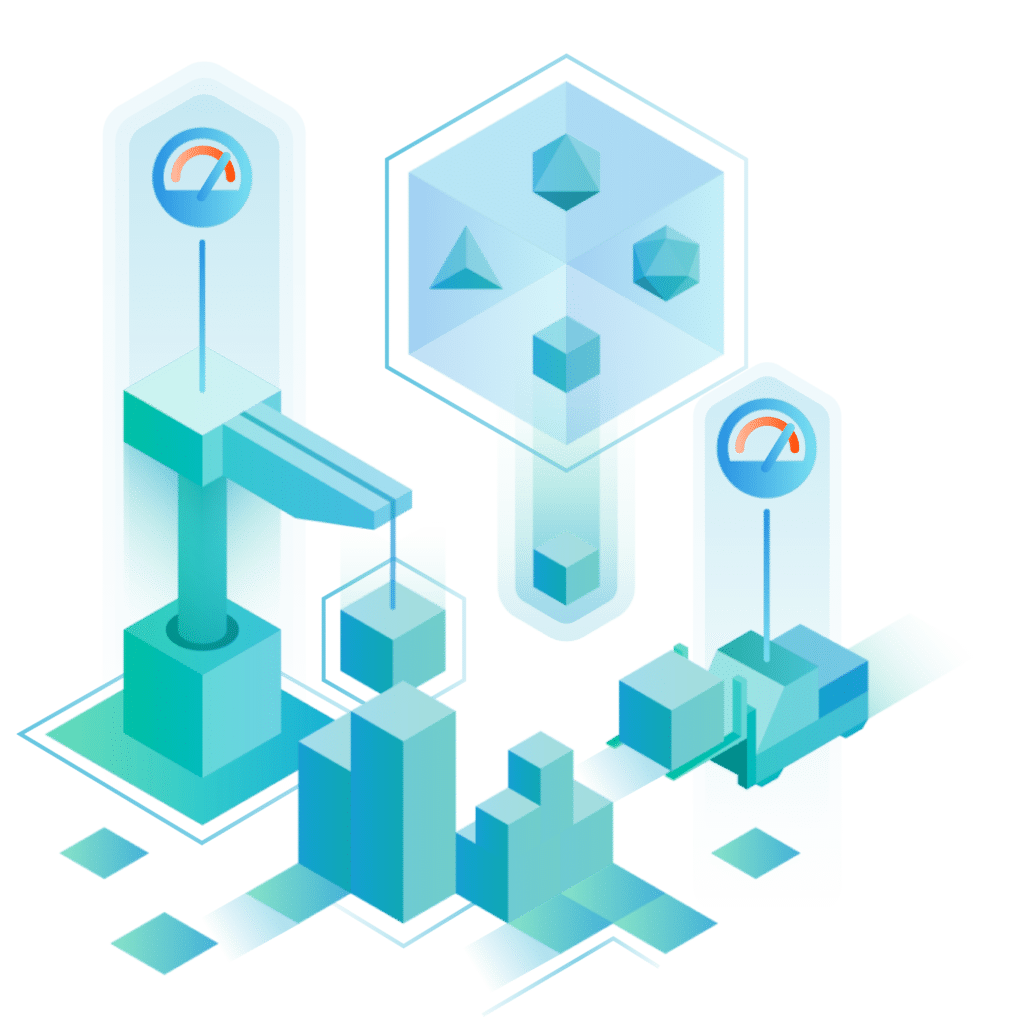 Use data to troubleshoot build failures. Failure Analytics helps teammates troubleshoot and debug builds, especially in remote working environments and for builds that have issues related to JDK and Android Studio differences.
Android Studio and Gradle

Android Studio is the official integrated development environment (IDE) for Google's Android operating system, built on JetBrains IntelliJ IDEA software and designed specifically for Android development. 

Android Studio supports the Gradle Build Tool as its default build system.

Develocity has emerged as a popular build and test acceleration and failure analytics solution among many of the top global Android app brands.

Develocity supports all major JVM ecosystem build systems, including Gradle Build Tool, Maven, and Bazel. This provides a single productivity solution strategy and platform across both mobile and backend (JVM) development teams.
Key Develocity Solution Capabilities for Android Build Systems
Key Develocity features that support the Android Studio build system include:
Get Started with an Android Build Scan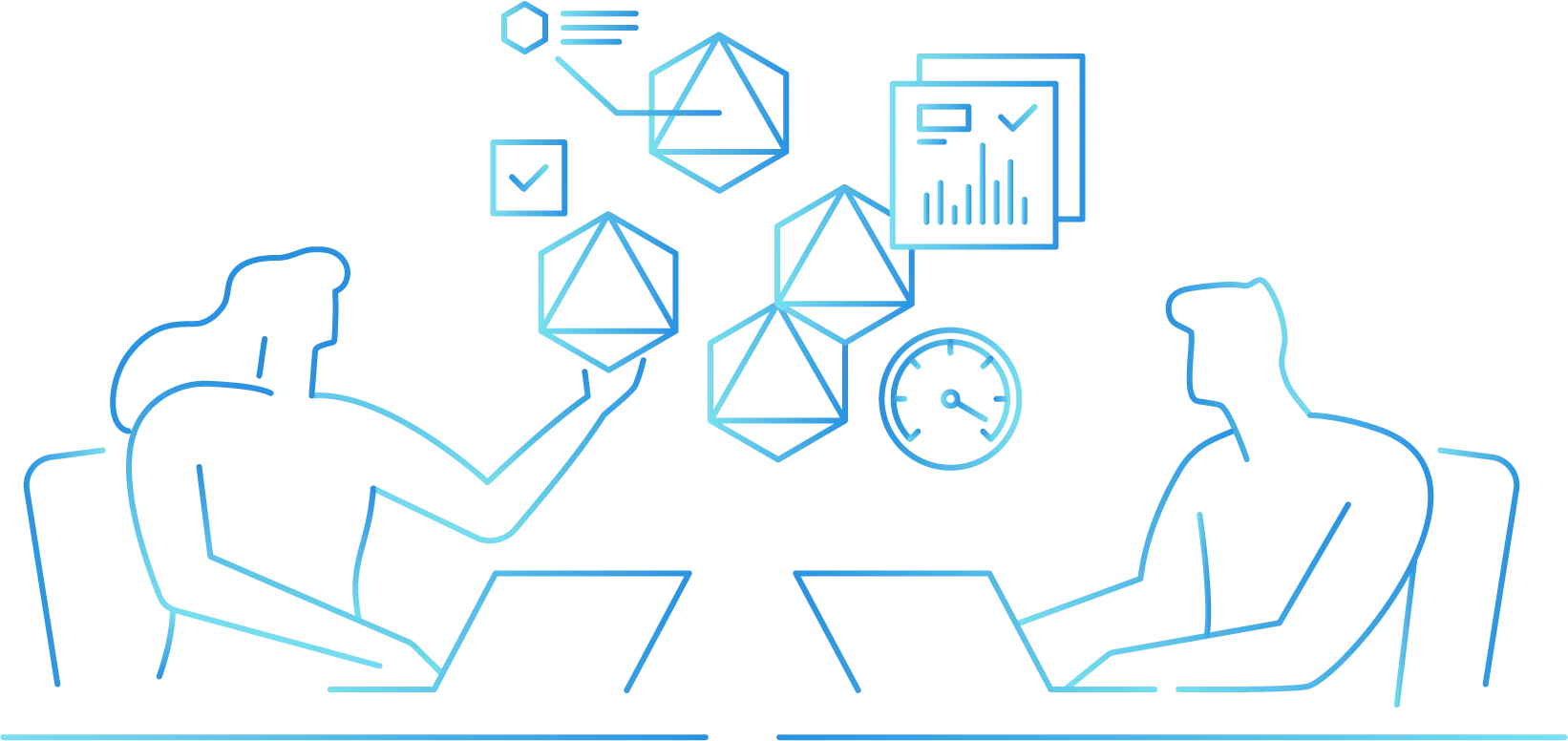 Request a free trial of Develocity for Android Studio.
Go