Customers
Give each developer back 1 hour a day
The world's top software development organizations recapture millions of dollars in productivity with Gradle Enterprise.
Free 30-day trial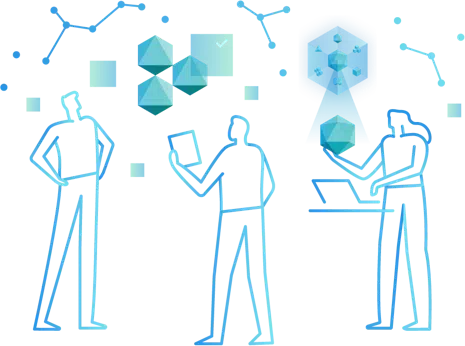 Improve Your Developer Experience with Tableau and Gradle Enterprise
How does Tableau use build data and visualizations to drive huge gains in build performance? See this recorded webcast.
Selected Gradle Enterprise Customers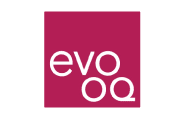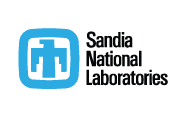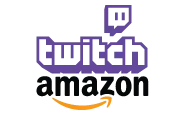 Watch a demo to learn more
Get a deep-dive product demonstration of Gradle Enterprise in action.
Get started today
Tutorials, training, and a 30-day Free Trial of Gradle Enterprise.