Cut build & test times instantly
Gradle Enterprise Build Cache technology for Gradle and Maven build tool environments allows you to share and reuse unchanged build and test artifacts across the team. This dramatically speeds up local and CI builds since cycles are not wasted re-building components that are unaffected by new code changes.
Make developer experience (DevX) a competitive advantage
Teams that invest in developer productivity engineering processes and technology allow developers to focus on their passion—writing great code—and use their practice as a recruiting and retention tool because it demonstrates their commitment to providing a highly satisfying developer experience.
Decrease build failure to resolution time by up to two-thirds
The Gradle Enterprise Build Scan™ service gives developers deep data for every build, so they can quickly find and fix problem root causes without re-running broken builds to reproduce problems or requiring the help of the build team. Think of it like having an X-ray for your builds.
Give developers back one-day per week in lost productivity
Gradle Enterprise provides tools to minimize time wasted as a result of slow build and test feedback cycles and inefficient processes for troubleshooting and determining incident root cause. For moderate size development teams this can translate into double-digit losses in engineering years.
News
Gradle Announces Support for ML-based Predictive Test Selection Technology to speed up builds and tests. Read the press release.
Events
Next Workshop: Maven Build Cache Deep Dive – June 9th (9am – 12pm PDT). Learn more and register here.
Insights
What is Gradle Enterprise?
Gradle Enterprise leverages acceleration technologies to speed up the software build and test process and data analytics to make troubleshooting more efficient. It is a key enabling technology for the emerging practice of Developer Productivity Engineering.
Are these pain points a drag on time-to-delivery, quality of service, and the developer experience?
Waiting for builds and tests to complete
Gradle Enterprise Build Cache & Test Distribution make feedback cycles faster for Gradle and Maven builds. This increases developer productivity, makes debugging much easier by encouraging developers to build more often, and results in higher quality software.
Troubleshooting broken builds
With the "growth of everything" when something fails it's difficult to know where to start troubleshooting. Gradle Enterprise Build Scan™ gives developers deep task-level data and metrics for every build, so they can quickly find and fix the root cause of their own problems without having to reproduce problems or involve the build team.
Living with flaky tests and other avoidable failures
Gradle Enterprise Failure Analytics solution addresses the pain of unreliable builds which includes downtime, wasted compute resources, and concerns with the quality and delivery speed of shipped code. It helps developers find, prioritize, and resolve failures quickly and efficiently.
No observability of key metrics
Gradle Enterprise Trends and Insights allow developers to visualize historical performance based on key metrics and baselines. This gets developers out of reactive firefighting mode with the insights to respond proactively to recurring problems and long-term performance regressions.
Inefficient use of CI resources
Gradle Enterprise CI Build Cache & Resource Profiling helps CI/DevOps teams maximize the speed of CI builds given compute resource and cost constraints, while preventing avoidable failures.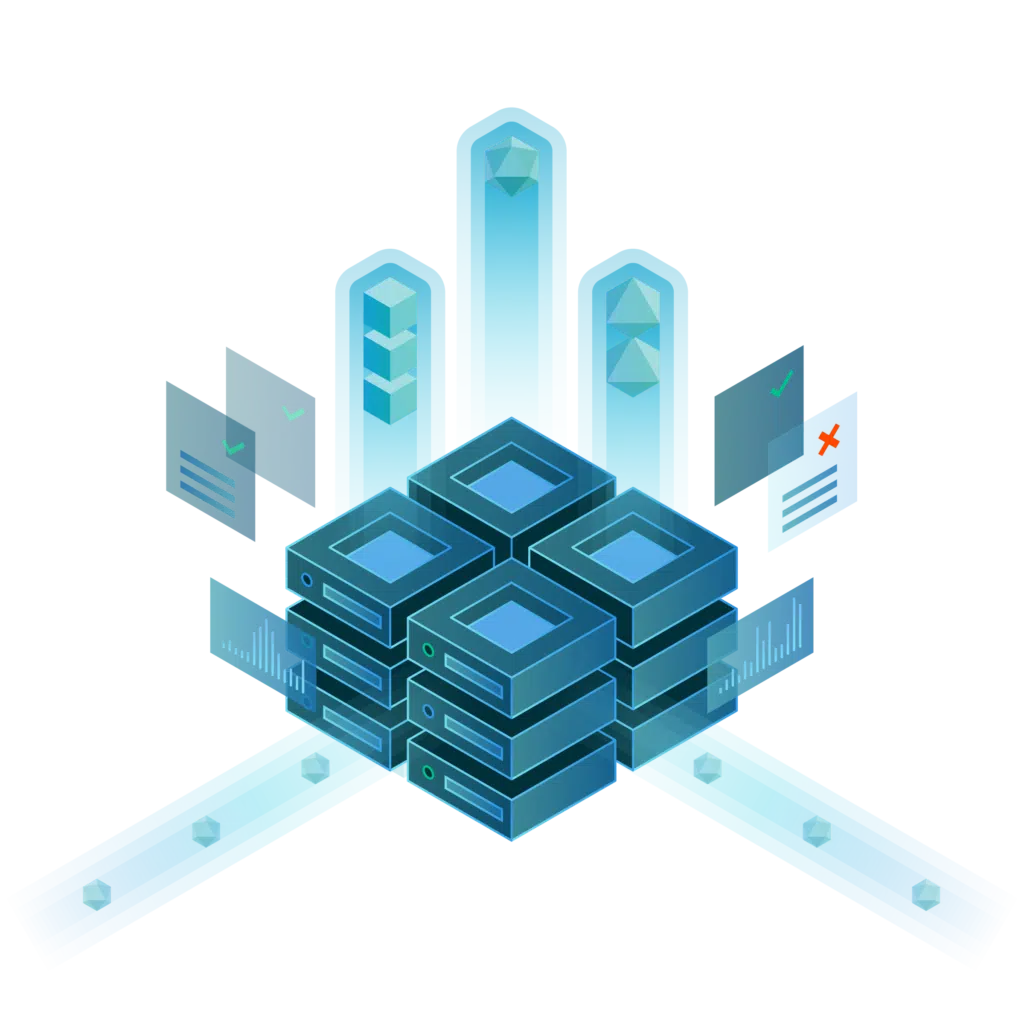 eBook: The Case for Developer Productivity Engineering
Find out how to use data analytics and acceleration technologies to achieve faster feedback cycles, more reliable and actionable data, and a highly satisfying developer experience.
Download Now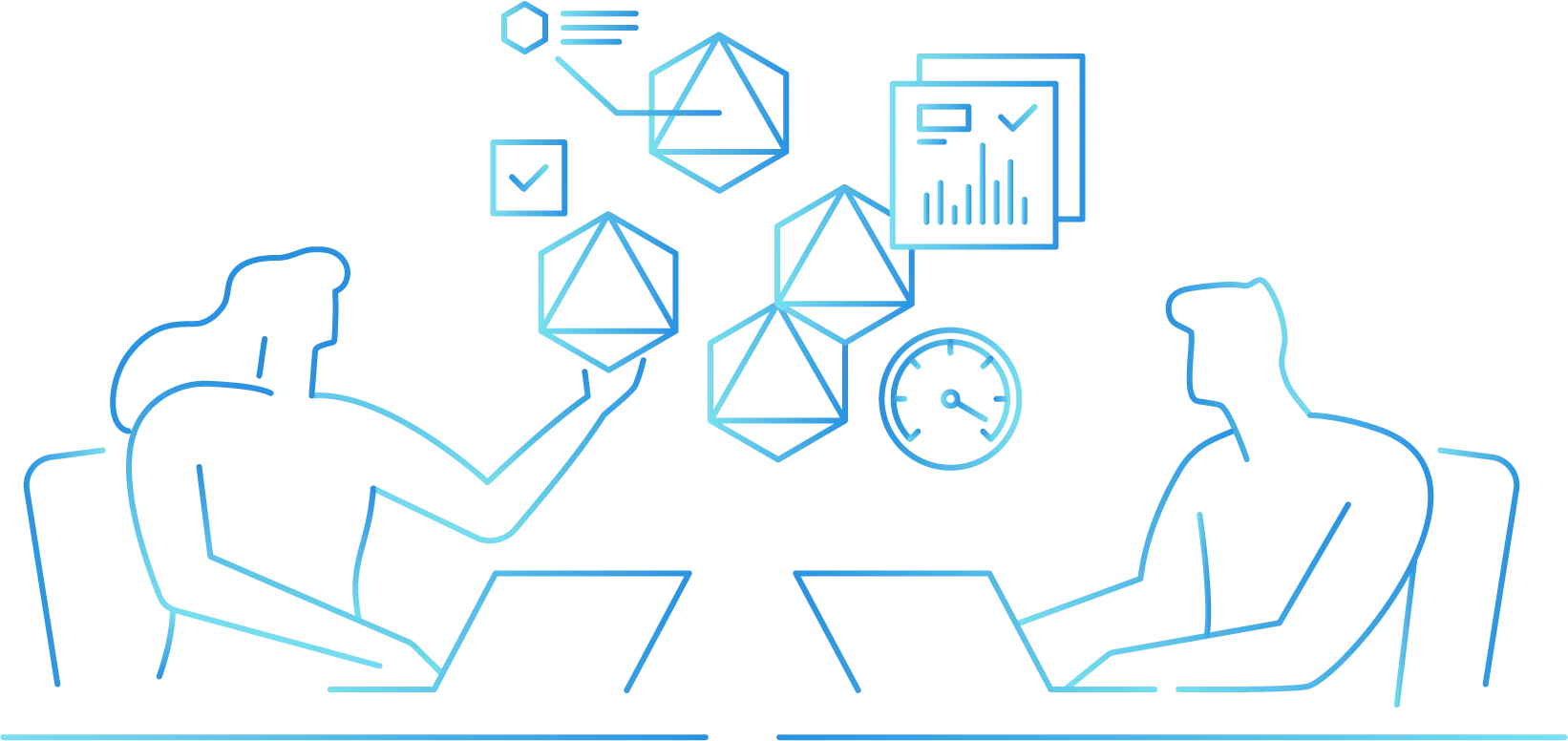 Get started today
Request a 30-day free trial of Gradle Enterprise.
Free 30-day trial