Individual Developer Productivity Challenges and Pain Points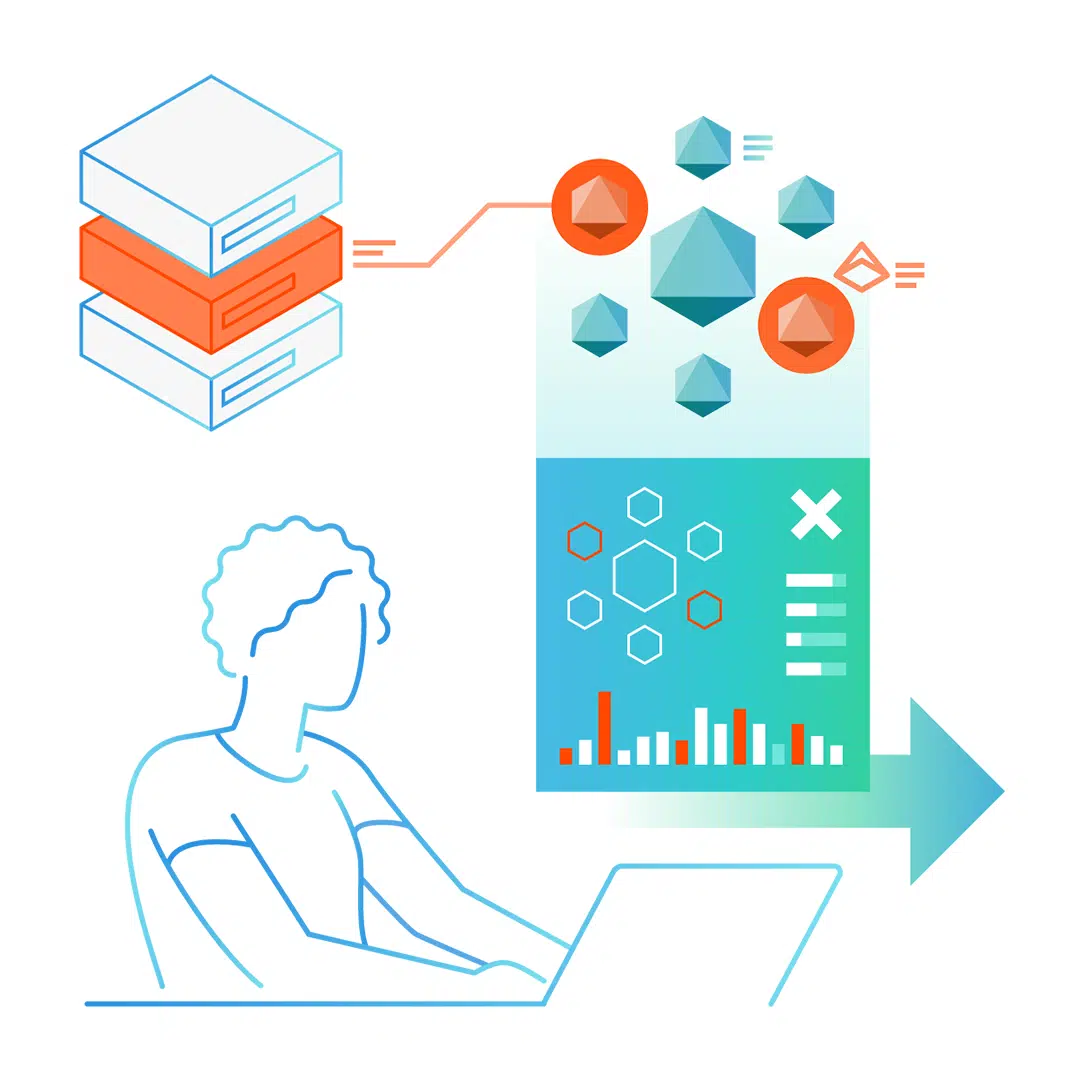 Prove and quantify the impact of DPE tools and best practices to your project team with hard savings from faster feedback  cycles and demonstrably more efficient troubleshooting.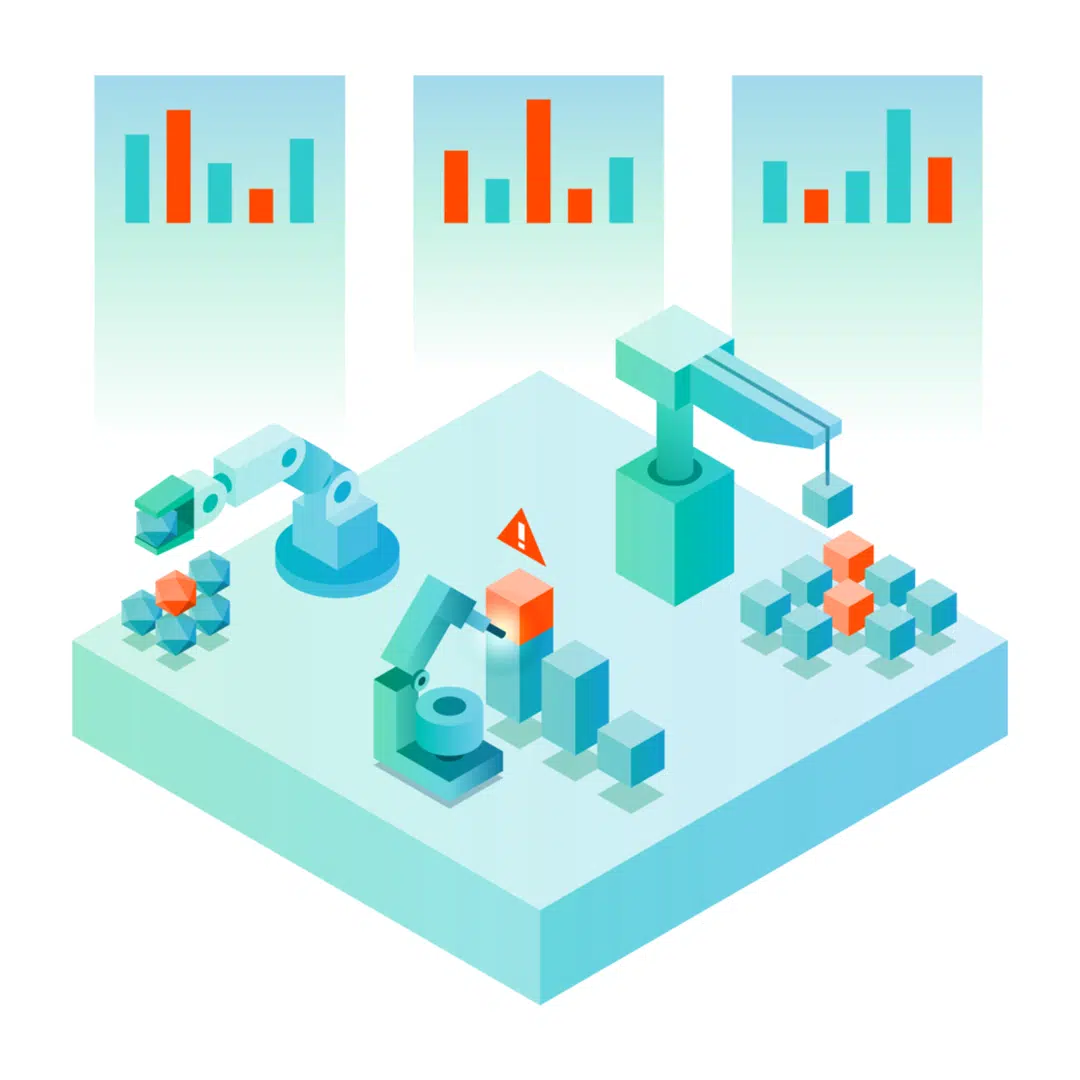 Leverage data to improve the reliability of your toolchain, provide visibility to local and remote build and test performance and failures, and more quickly determine the root cause of problems.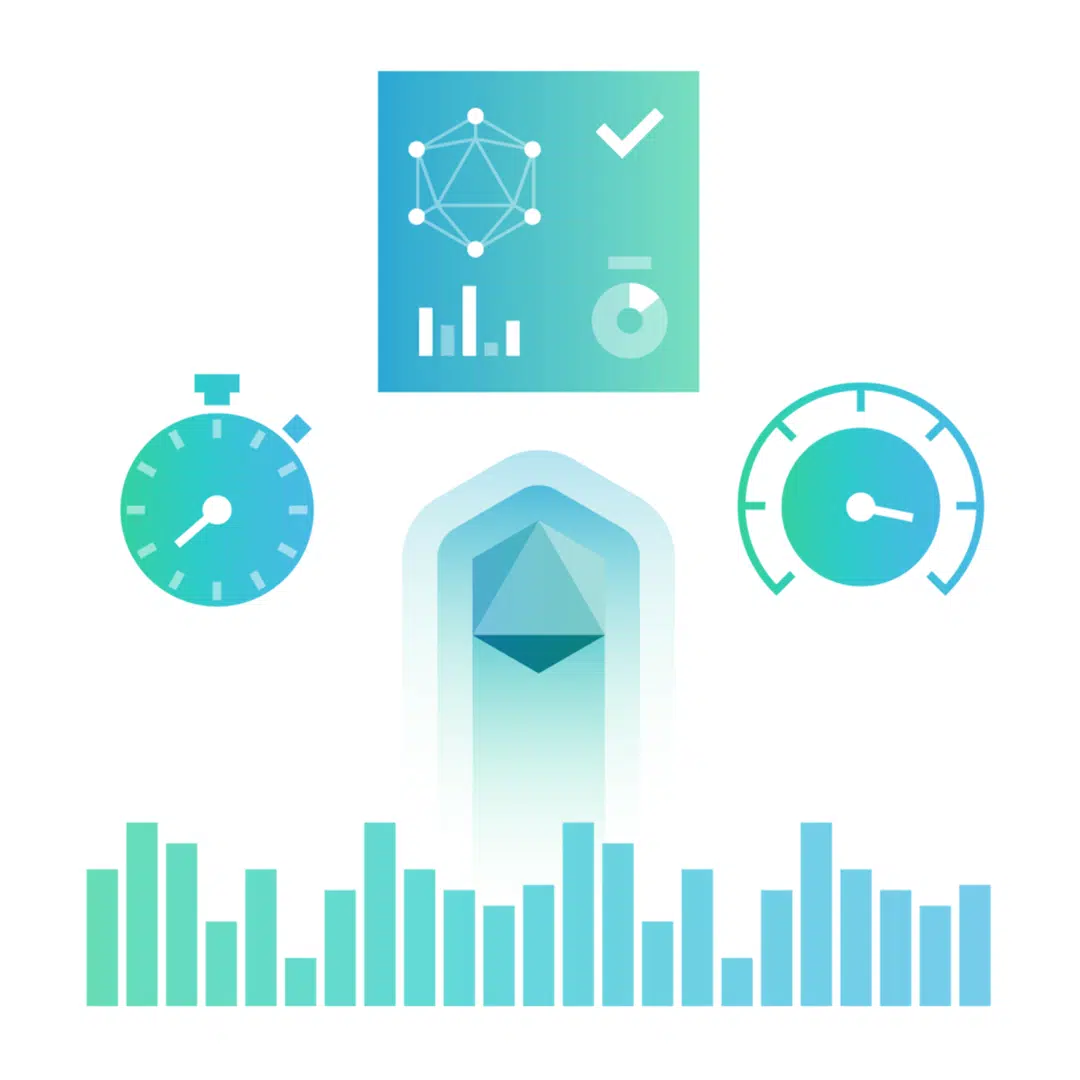 Track trends and gain insights into build and test cycle times and failure rates to anticipate and take preventive measures that allow you to avoid performance regressions.
Solution Capabilities
Gradle Enterprise provides analytics for every build that can be aggregated to determine average build time savings. These savings can be easily translated to hard developer cost savings. This and other ROI contributions can be modeled and tracked using our online calculator. This, in turn, can be used to build a business case for DPE. Your investigation of developer productivity solutions should include the evaluation of the following key Gradle Enterprise capabilities.